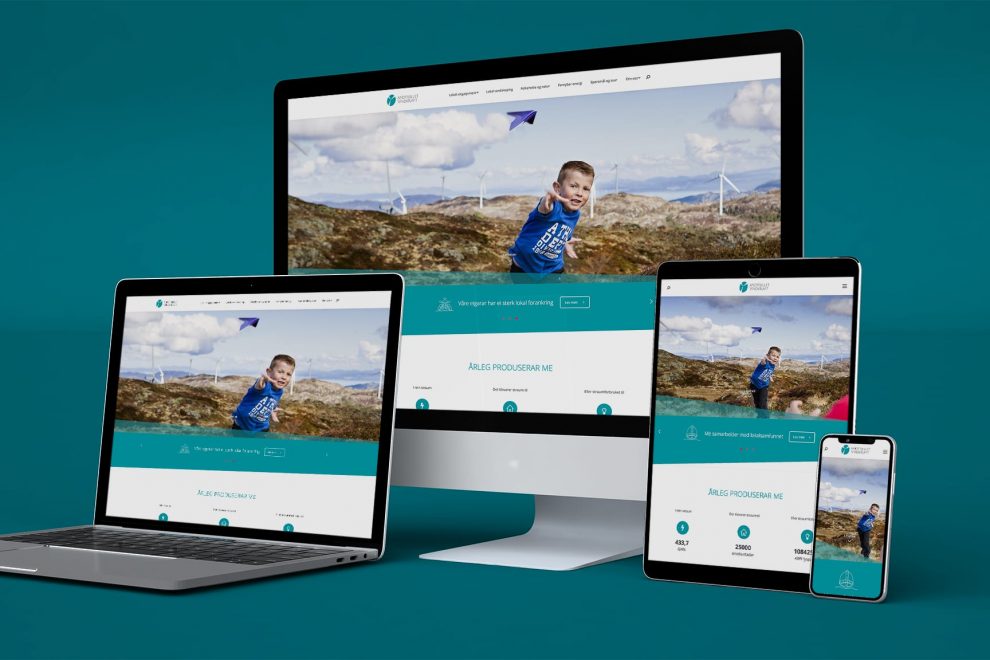 Our website has a new design and is now better suited to mobile devices.
Les meir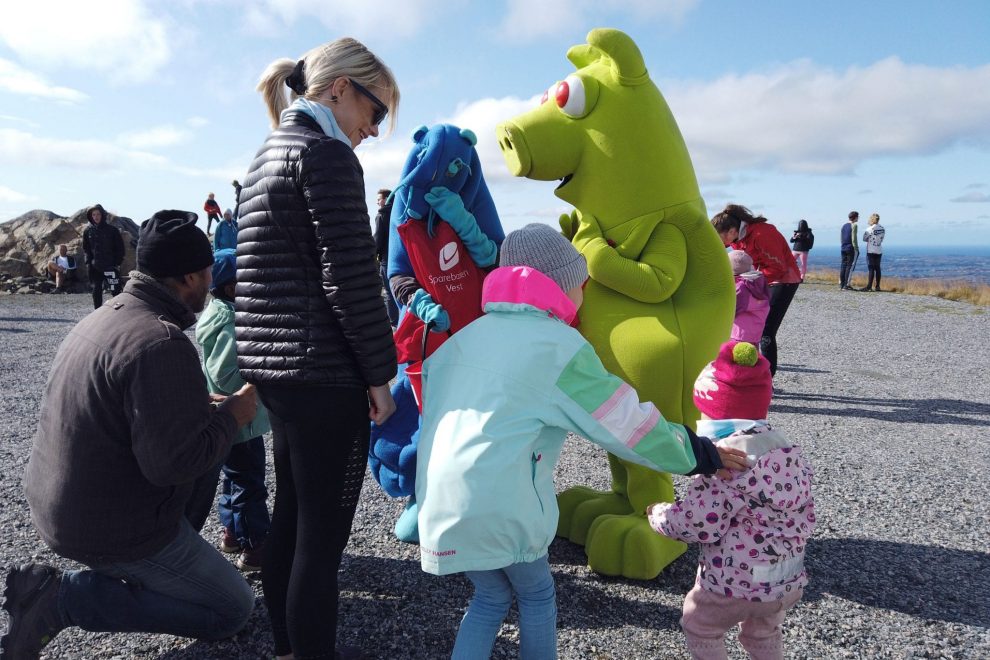 Several hundred people took to the mountains last weekend to join the festival, which was arranged for the sixth year running.
Les meir
Midtfjellet Vindkraft AS had a turnover of NOK 130 million in 2018. Production and cost were as forecast. Operating profits amounted to NOK 29 million. An ordinary dividend of MNOK 28 has been taken out as well as an extraordinary dividend of MNOK 308 in 2019.
Les meir